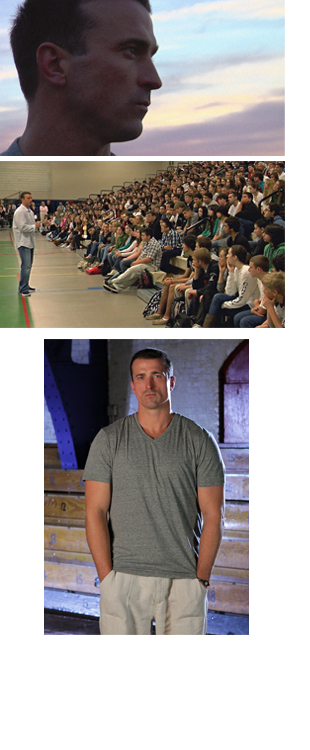 Unguarded
Directed by Jonathan Hock
It's the way of most sports stories to show how a life's meaning can be found on the athletic field, how dedication to the game can provide redemption and honor. But sometimes talent is a mixed blessing, and the measure of an individual ultimately can't be taken by wins and losses.

Chris Herren came from the city of Fall River, Massachusetts, a faded textile town where personal loyalty and a tradition of high school basketball championships had come to fill the void left by the abandoned mills in every neighborhood. Chris's brother Mike had led Fall River's Durfee High School to two state titles, and became the only player other than Patrick Ewing to ever make all-state in Massachusetts three years running - Chris would be the third. Like every local hero before him, Mike's dreams began and ended with winning at Durfee. But Chris was supposed to be different. His talent was beyond anything Fall River had ever seen; he was the chosen one, and on his shoulders fell the hopes of his family, his friends and his entire city.

If Chris's life had gone according to script, this is where the music swells, he rises to claim his destiny as an NBA All-Star and redeems all the empty days and nights of forgotten Fall River. Indeed, Chris did become a big-time college star and did make it to the NBA. But not before he fell into an abyss of alcohol and drug addiction, a decade-long nightmare in which he would lose everything that ever mattered to him.

But the story of Chris Herren is the story of hope. While we were filming, Chris marked his third anniversary of sobriety. He has reclaimed his family and the love and respect of the community. Ultimately, it was only after Chris lost the game that was supposed to be his salvation that he found his life's true meaning. Every day may still be a struggle, and he may never be able to claim the kind of final victory that basketball would have provided, but real life isn't always like that. For most of us, it is a daily struggle. Self-respect and the love of family are the greatest rewards we can claim. And that can be much harder to achieve than hitting the big shot or winning the big game.

I'd like to thank Chris and his family for allowing us to tell their story. For 10 years, it was a nightmare, and because the final message is one of hope, they allowed us into the darkest places we could travel with them, with a rawness and an openness rarely offered. Chris's philosophy is that you have to give things to get things in life, and my hope is that by telling his story, together we can give hope to those still in life's dark places, and inspiration to the rest of us as we pursue our own lives' great gifts, whatever they may be.
National broadcast premiere November 1, 2011 on ESPN.


Available Now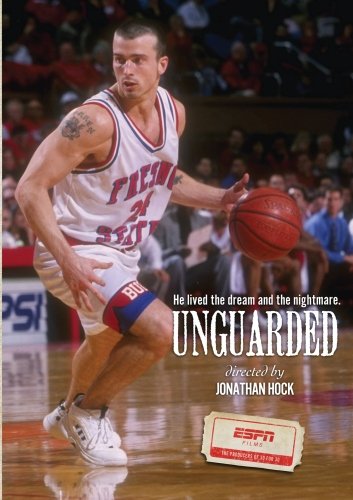 On DVD at Amazon

As a download from iTunes